FIND NEW FRIENDS
ANYTIME
ANYWHERE
SWIPE & MEET
Number of Bermuda Matches
1,234,214,124
SHARE YOUR MOMENTS
Show your moments
to your friends in real time!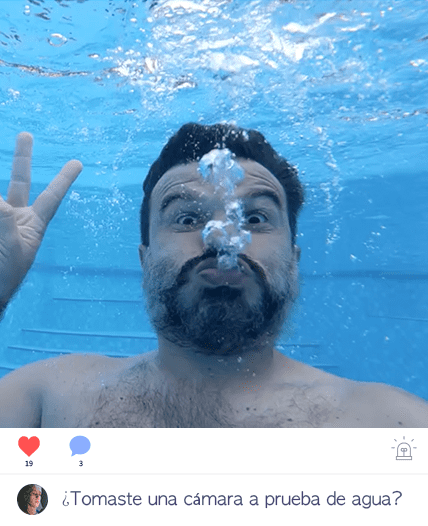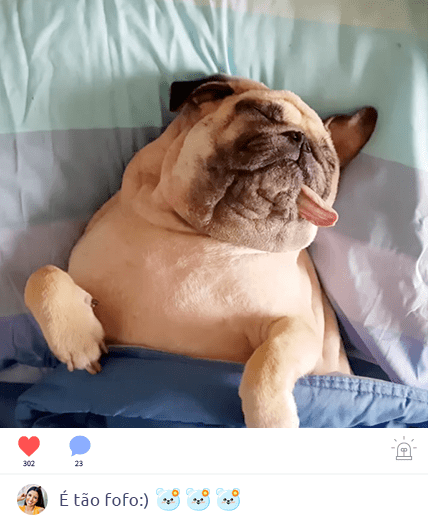 DON'T WORRY ABOUT
LANGUAGE
Do not hesitate that the language will not work!
You can translate and translate text
in any language in real time.
Communicate with your friends around the world
without language barriers.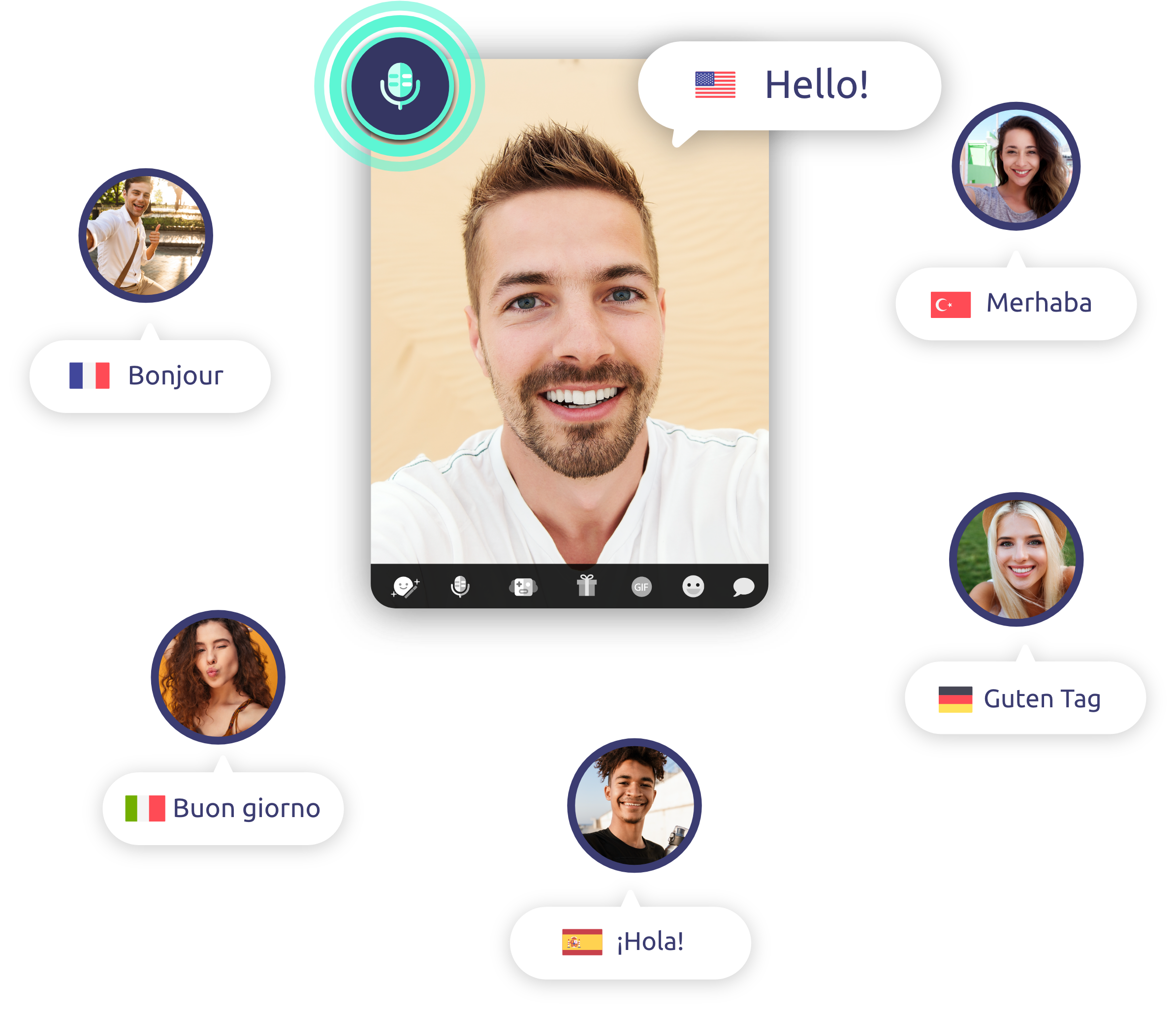 #BERMUDA #VIDEO CHAT #INSTAGRAM
Enjoy the variety
of bermuda fun!